Exploring Youth Engagment Research Fellowship
What is the EYE research fellowship?
The Exploring Youth Engagement (EYE) Research Fellowship, a youth-led, youth-driven remote fellowship program, is designed to engage young people in a collaborative mixed methods research project to explore youth civic engagement in the United States.
Created in response to the significant lack of understanding of the trends of youth civic engagement, our research fellowship has uncovered what motivates young Americans to be engaged civically, what ways they want to be involved in civic life, and  how that engagement can be facilitated. The EYE Research Fellowship gave six young people, ages 17-20, from across the nation, the opportunity to learn about, conduct, and lead research on Gen Z and Civic Engagement.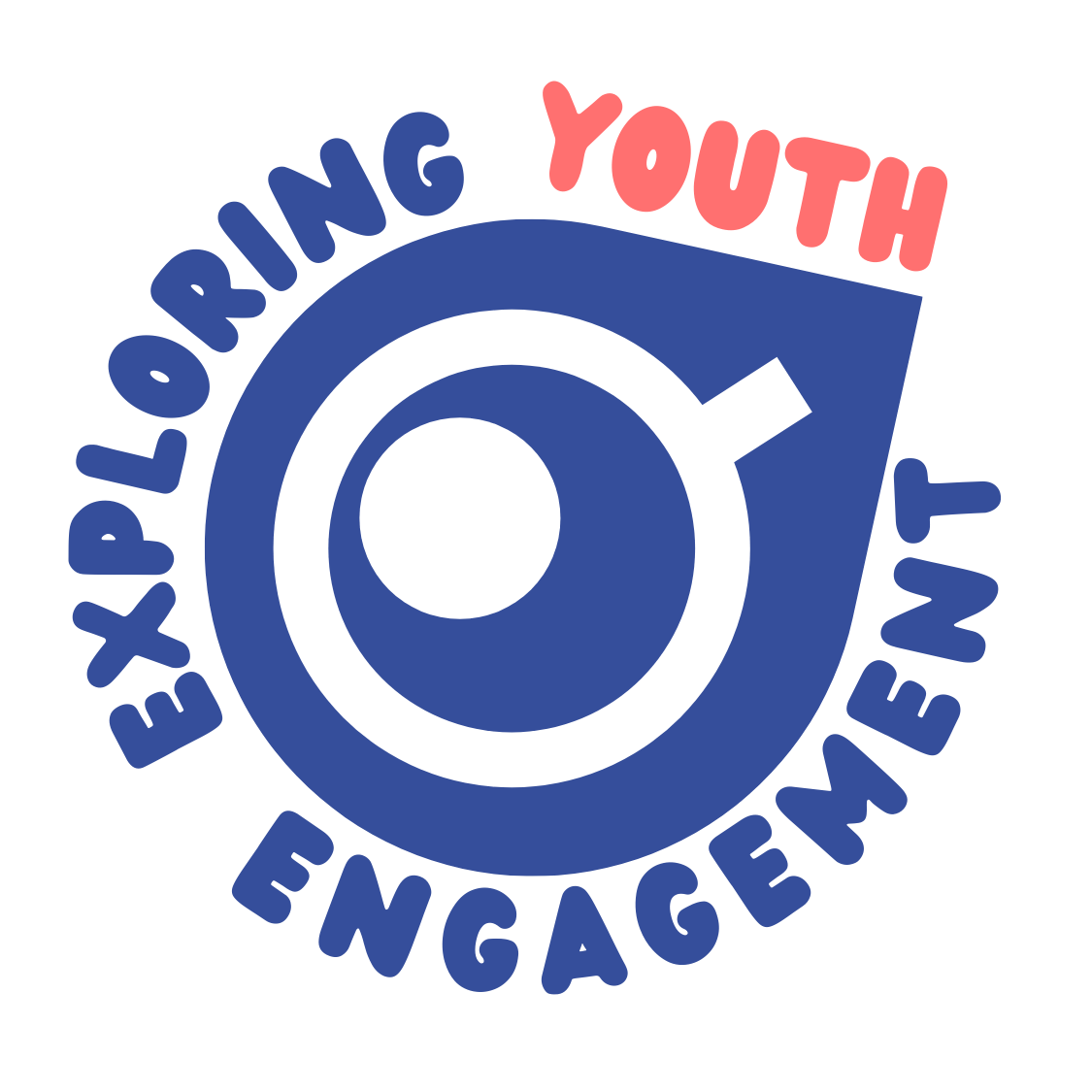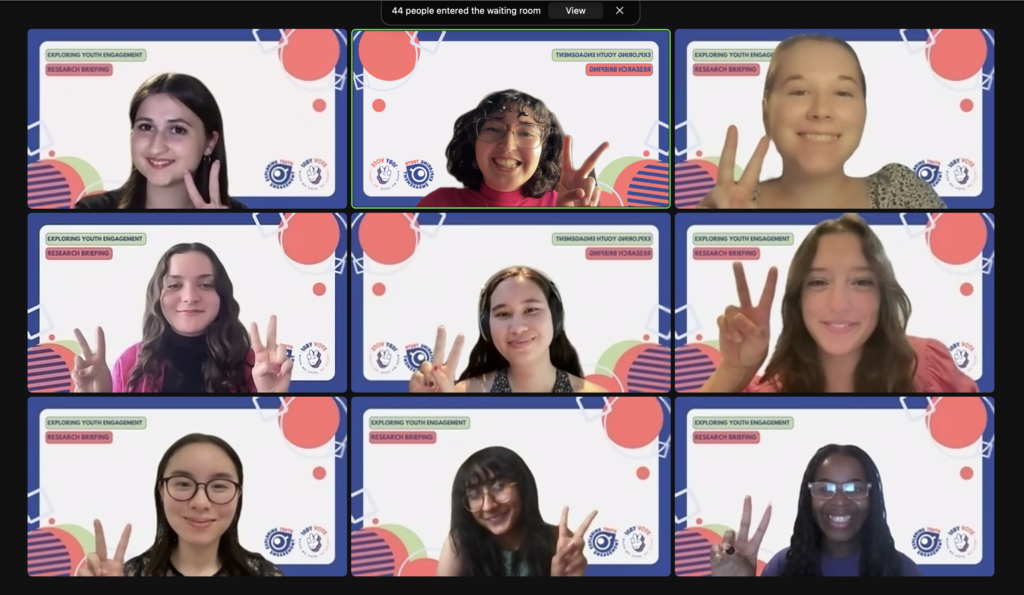 Thanks to the support from our program partners CIRCLE at Tufts and Emerson Polling, as well as the guidance of our Innovative Research Mentors (professionals who do civic engagement research at UCLA, Tufts University, and more), our EYE Research Collective, has spent the summer discovering fascinating insights from youth in their communities and nationwide.
The EYE Fellows conducted research nationwide and in NY, FL, GA, UT, & KY.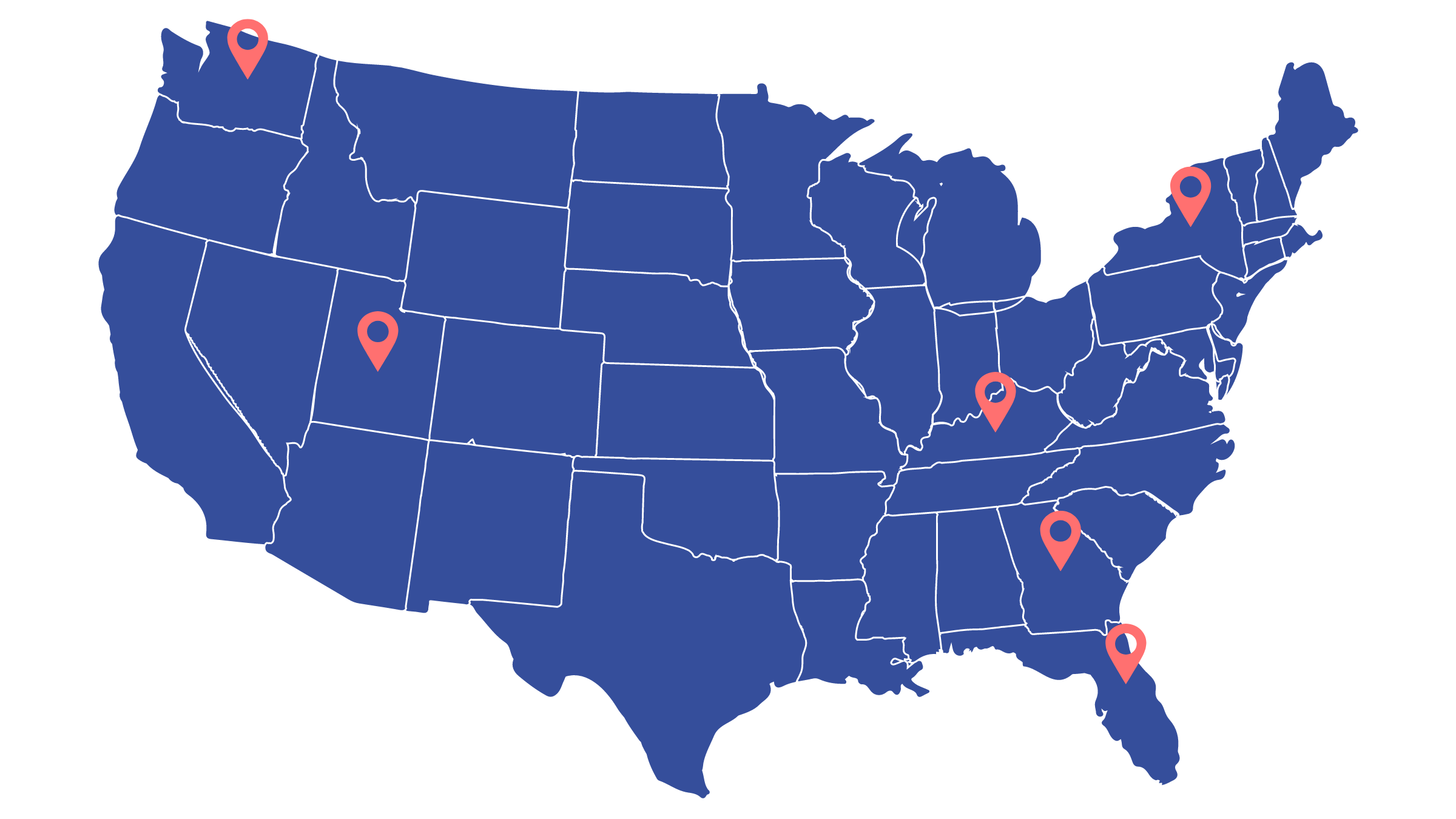 The EYE Research Briefing
On Thursday, August 17, 2023, at 7 PM ET/4 PM PT, the EYE Research Collective presented our findings at the EYE Research Briefing. The EYE Research Briefing was hosted virtually via Zoom. Watch the EYE Research Briefing below:
The EYE Research Data:
Available for Download Winter 2023
The EYE Research Data will be available for download in November 2023! The EYE Research Data will be shared with youth, youth-serving organizations, political campaigns, and policymakers to encourage better service to young people regarding civic engagement. Sign up below to be notified when the data is available.
The EYE Research Fellowship
The fellowship has given me the opportunities to improve my confidence in leading research, developing a project from research question through focus groups to research presentation.
Reema, 18
EYE Research Fellow
The EYE Research Fellowship is invested in reimagining the role of young people in research, and breaking down barriers. I hope to bring the fellowship's approach to youth leadership and community engagement to future research and organizing spaces.
Izzy, 20
EYE Research Fellow
Some things that I've learned from EYE have been that conducting research requires a lot of patience and flexibility; being patient and flexible will not only greatly impact my academic endeavors, but my personal and day-to-day civic behaviors.
Iragi, 19
EYE Research Fellow
Not only did I build on and hone my qualitative research skills, I am so proud of the quality and value of our work—and it's only the beginning of inspiring more youth led-research!
Tina, 17
EYE Research Fellow
This experience has increased my confidence in my own abilities as both an organizer and a researcher! It's also made me so hopeful for the future of youth-led research, because I've been able to have such fruitful discussions with fellows, mentors, and the team at 18by Vote.
Hannah, 20
EYE Research Fellow
The ability to design and conduct research has been my biggest takeaway from the fellowship. From the literal possibility for a high school student to do something like this to the realization that I was qualified to do this work, I found a lot of faith in myself through the EYE Research Fellowship.
Gabi, 17
EYE Research Fellow