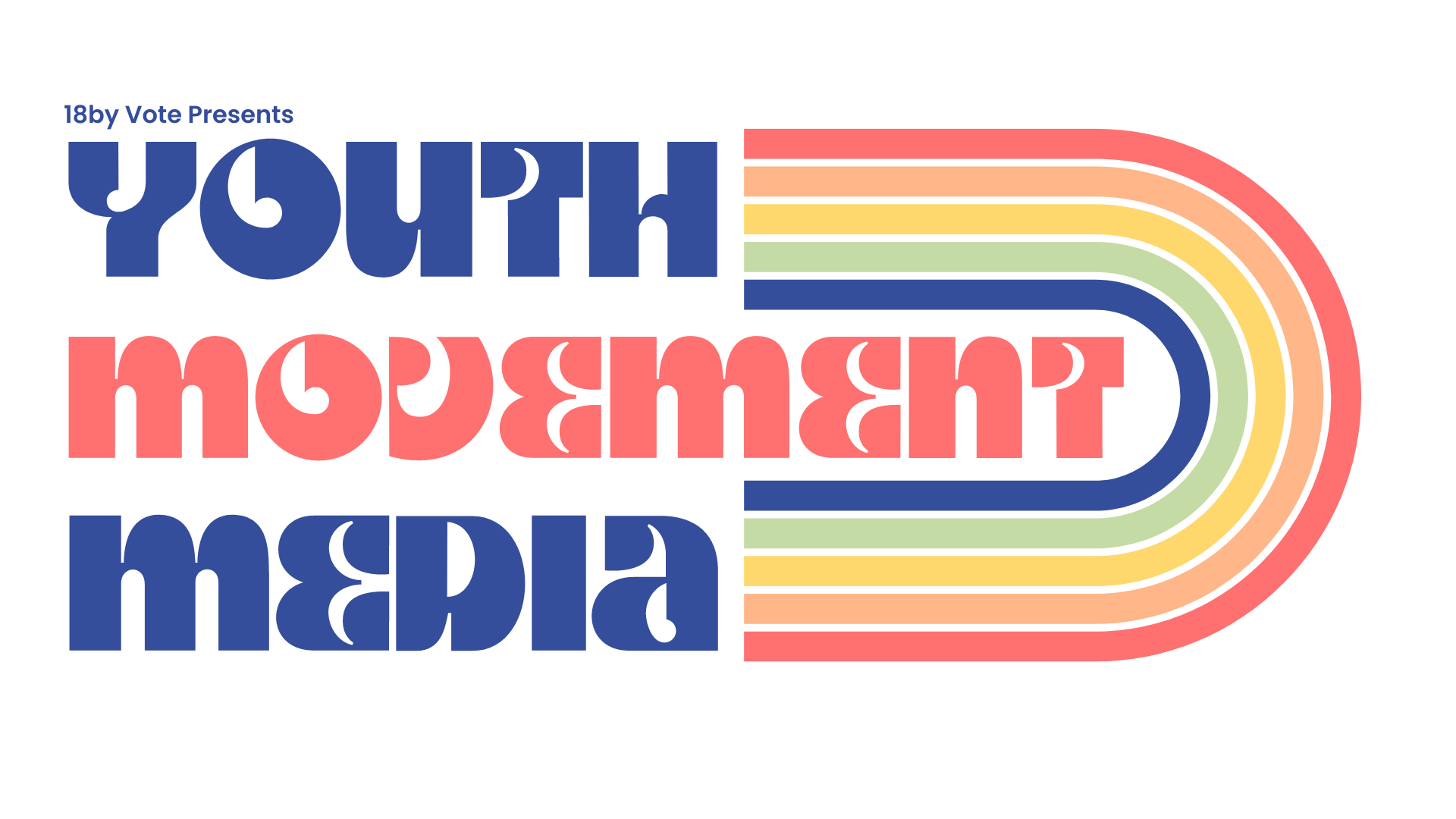 18by Vote's

Youth Movement Media

is a combination of video and written content to inform youth, highlight youth leaders, and uplift youth voices. Our youth-led media project has two main parts: the Youth Amplify Video Series, and the Youth Issues Blog

.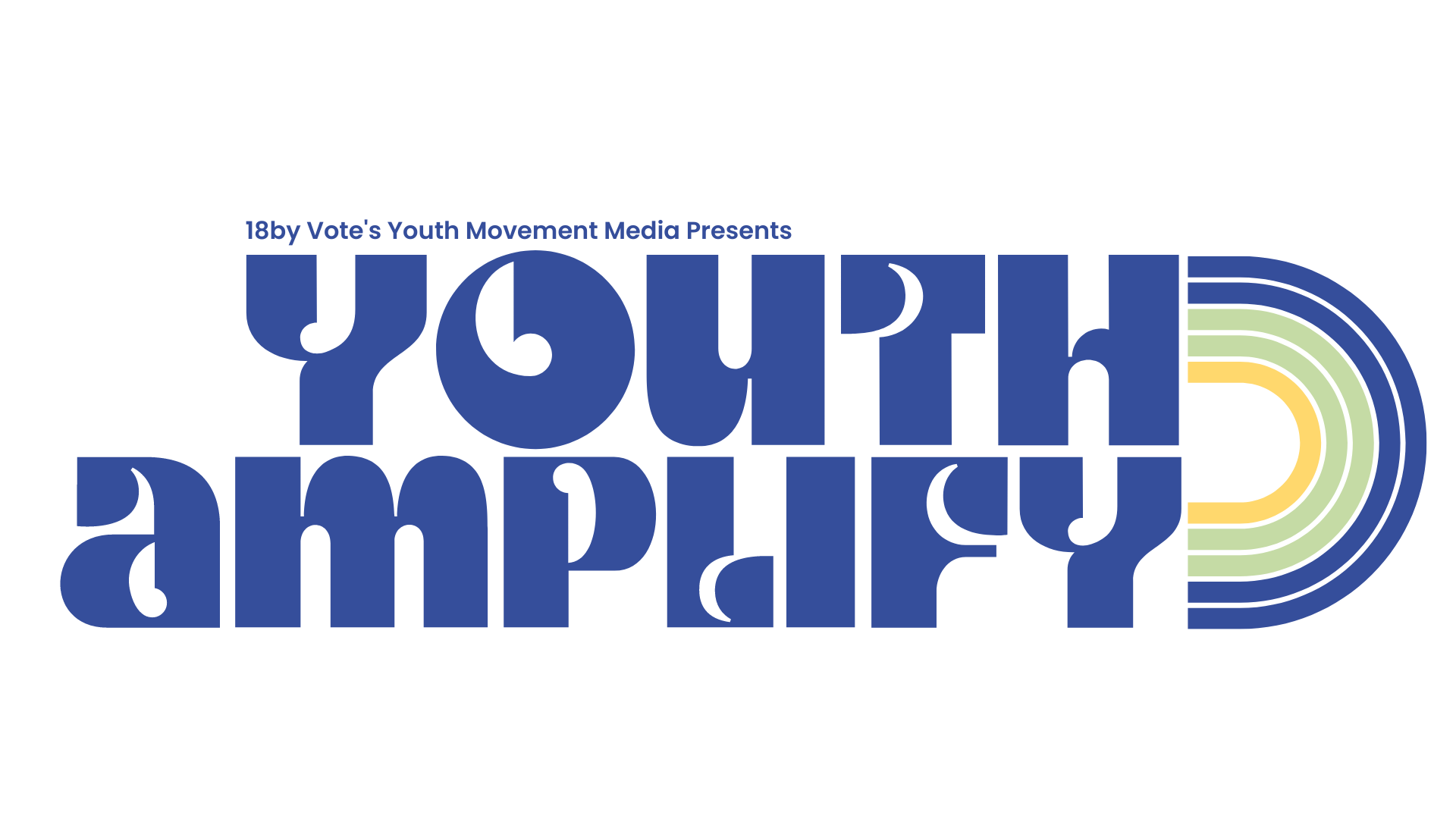 Youth Amplify is a two-minute video segment series that amplifies the work of youth activists, organizers, and leaders who are making an impact on their communities. This series puts a much-needed spotlight on youth leaders from across the country. If you would like to be featured or wish to nominate someone to be featured, please fill out this application.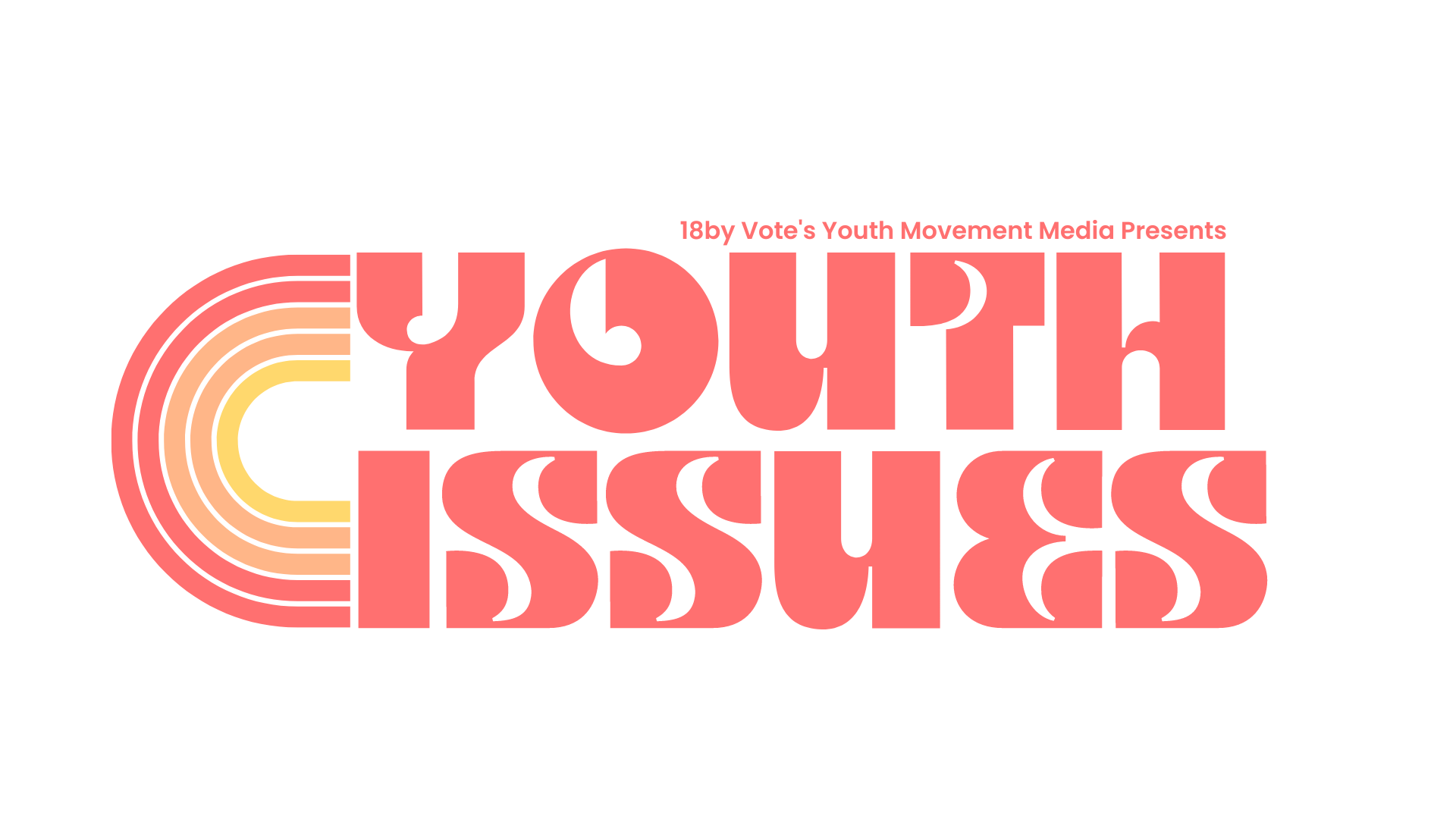 The Youth Issues Blog is a collection of articles written by and for young people. From sharing news and current events related to youth civic engagement to showcasing 18by Vote's work, the blog will cover a wide range of issues young people care about. To write an article for the Youth Issues Blog, or submit a suggested topic, please fill out this application.